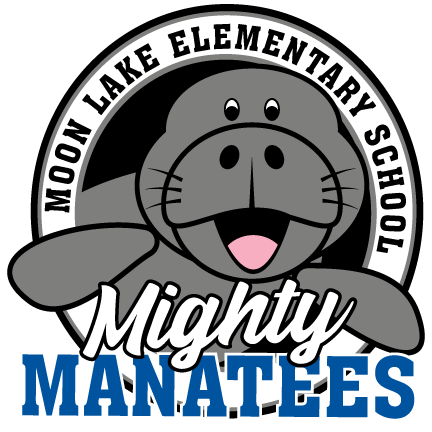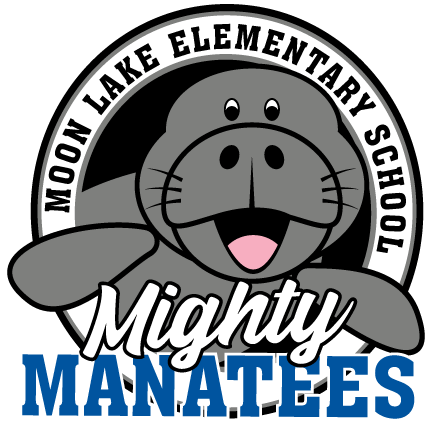 Moon Lake Elementary School
12019 Tree Breeze Dr.
New Port Richey, FL 34654
Ph#: 727-774-4600
Fax#: 727-774-4691
Principal: Elise Landahl
Questions?
Have a question or want to provide feedback? You're in the right place! Let's Talk! is designed to streamline communication by giving you a central location to submit a question, concern, or comment. Provide your contact information and someone from our school will get back to you very soon.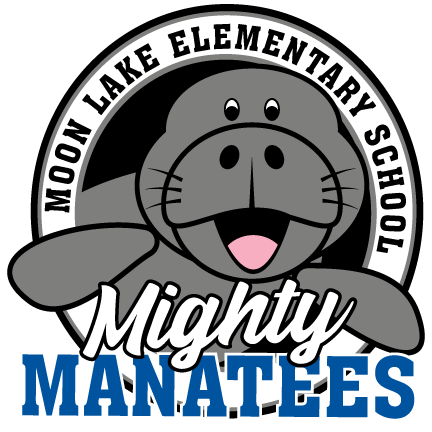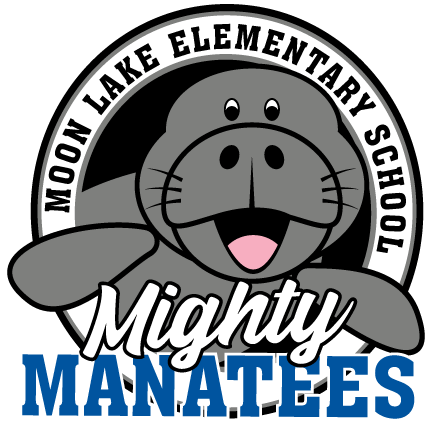 Shaina Foreman and Mikey Hammond pieced together a lever from Legos, then set about figuring out whether it would help move a heavy load better than if they used an incline plane. The Cypress Elementary School fourth-graders studied simple machines, a building block...
read more
Our Moon Lake Elementary students are learning about science, technology, engineering, and math in our new STEM Lab....
read more