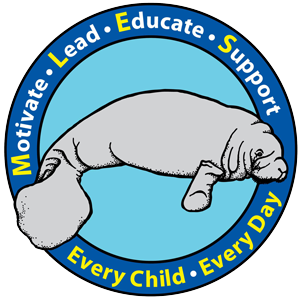 Moon Lake Elementary School
12019 Tree Breeze Dr.
New Port Richey, FL 34654
Ph#: 727-774-4600
Fax#: 727-774-4691
Principal: Elise Landahl
Questions?
Have a question or want to provide feedback? You're in the right place! Let's Talk! is designed to streamline communication by giving you a central location to submit a question, concern, or comment. Provide your contact information and someone from our school will get back to you very soon.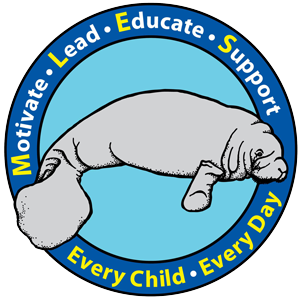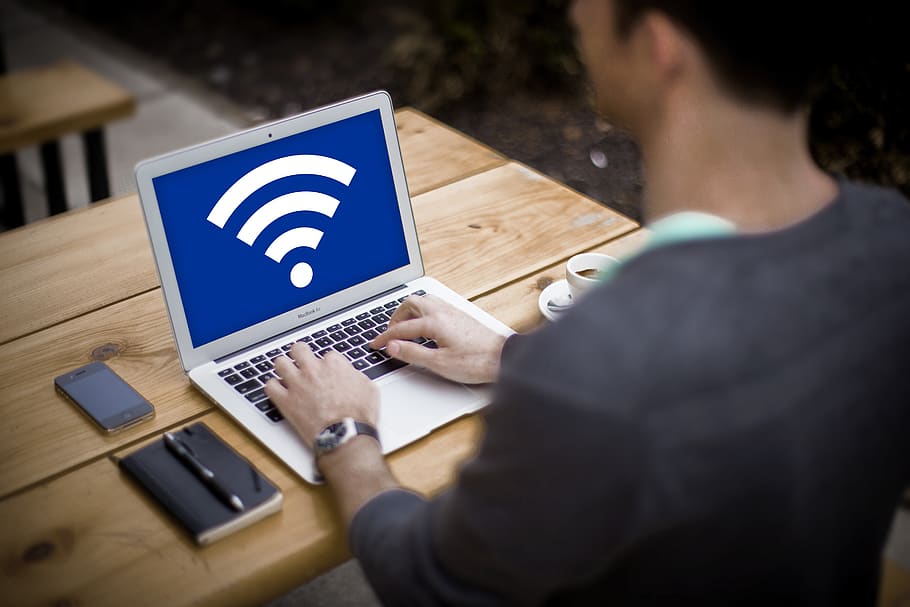 If you DO NOT HAVE ACCESS TO INTERNET AT HOME, please complete the survey at this link - https://bit.ly/39kf2YY   Please note that completing this survey does not guarantee that internet access will be provided. STILL HAVE QUESTIONS? Just give us a call and we'd be...
read more
Shaina Foreman and Mikey Hammond pieced together a lever from Legos, then set about figuring out whether it would help move a heavy load better than if they used an incline plane. The Cypress Elementary School fourth-graders studied simple machines, a building block...
read more