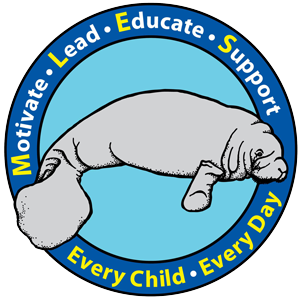 Moon Lake Elementary School
12019 Tree Breeze Dr.
New Port Richey, FL 34654
Ph#: 727-774-4600
Fax#: 727-774-4691
Principal: Elise Landahl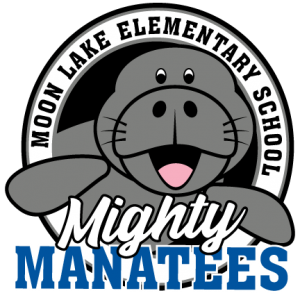 MLES Pre-Registration Form
Thank you for taking the time to fill out our pre-registration form!

If you have more than one child and ALL the information is the same (Parents names, emergency contacts, addresses, phone numbers), you can fill out one form.

If you have more than one child and the information is different, please fill out one per student.This information is going to be used for regular and emergency contacts during the school year. If any of this information changes during the summer, please fill out a new form (we will use the most recent).

All bus stops and routes will be populated electronically this year so please make sure your information is updated and accurate.
Questions?
Have a question or want to provide feedback? You're in the right place! Let's Talk! is designed to streamline communication by giving you a central location to submit a question, concern, or comment. Provide your contact information and someone from our school will get back to you very soon.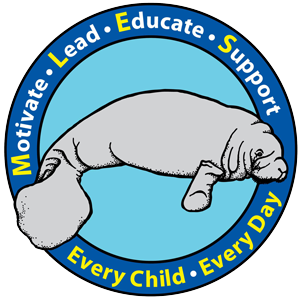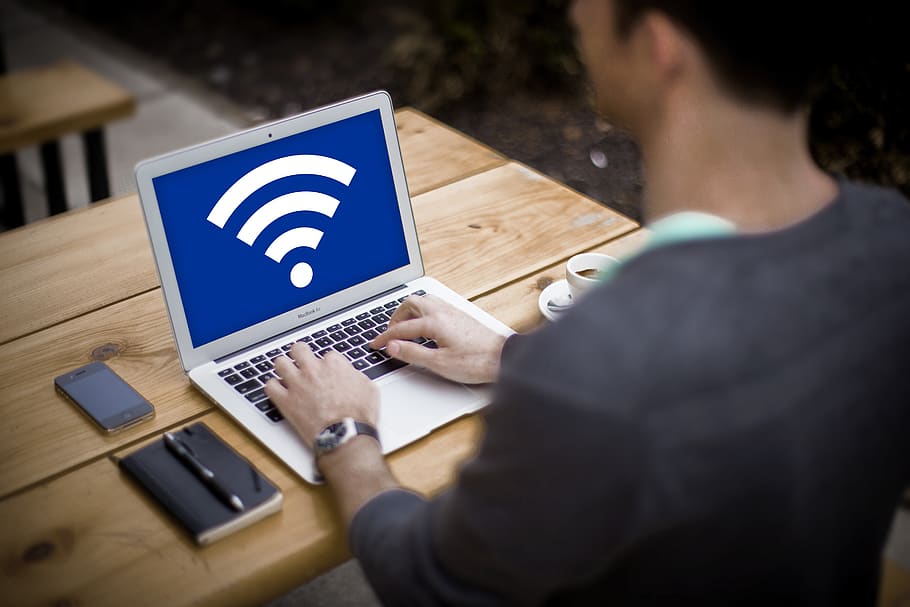 If you DO NOT HAVE ACCESS TO INTERNET AT HOME, please complete the survey at this link - https://bit.ly/39kf2YY   Please note that completing this survey does not guarantee that internet access will be provided. STILL HAVE QUESTIONS? Just give us a call and we'd be...
read more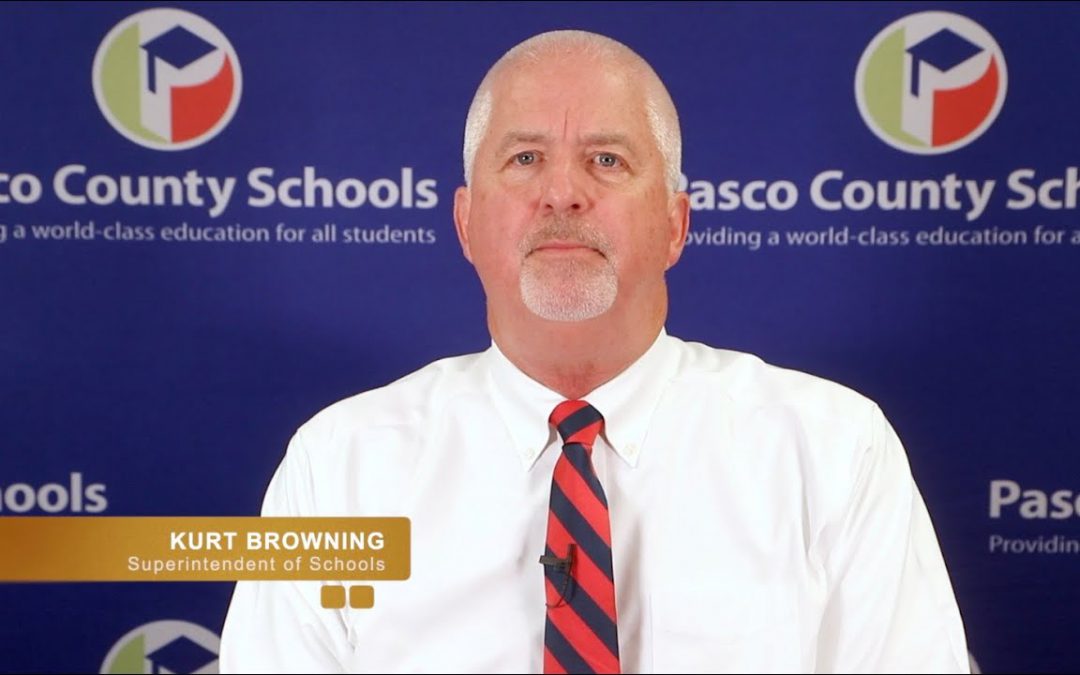 Read the Spanish version of this page: Lea esta página en español Coronavirus Prevention For more information regarding the coronavirus, please visit the Florida Department of Health website at www.floridahealth.gov or the Centers for Disease Control and Prevention...
read more