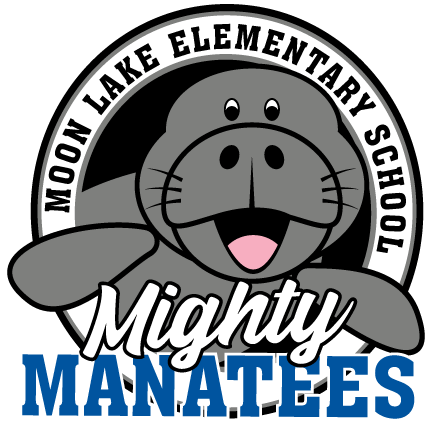 Moon Lake Elementary School
12019 Tree Breeze Dr.
New Port Richey, FL 34654
Ph#: 727-774-4600
Fax#: 727-774-4691
Principal: Elise Landahl
Questions?
Have a question or want to provide feedback? You're in the right place! Let's Talk! is designed to streamline communication by giving you a central location to submit a question, concern, or comment. Provide your contact information and someone from our school will get back to you very soon.
Safety Information
In order to protect the health and safety of employees and students, those who access Pasco County School locations must self-screen for symptoms and other risk factors of COVID-19. If you answer yes to any of the questions, you should NOT be on a school campus or in a district office. The screeners are accessible on our Covid-19 Screeners page.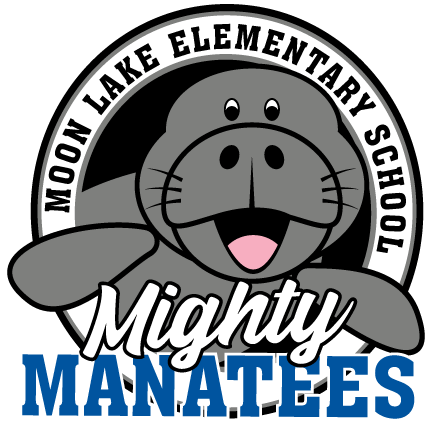 The best data room products provide a number of benefits to your organization. They make it simple to share and store all types of documents, and let you to personalize your online encounter for highest efficiency. Users can also manage bookmarks, search history, and...
read more